Digital campus tour
WELCOME TO THE VIRTUAL CAMPUS OF THE TOURISM SCHOOLS BAD GLEICHENBERG!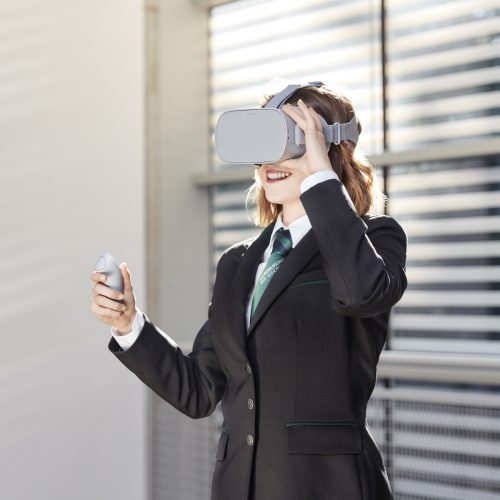 INFO DAYS & PRIVATE SCHOOL TOURS

---
Take this chance and register right away via online form.
In oder to take part a pre-registration is essential!
REGISTRATION - INFORMATION - APPLICATION
PRIVATE SCHOOL TOURS  & ADMISSION DATES
May, 18.2022 | June, 21.2022
If you are not able to visit our campus in person an online information and admission date can be arranged.
INFO DAY 2022 – 18.May | 21. June
Admission dates and private guided campus tours (with appointment only!, only a few slots left)
Private guided campus tours (following strict hygiene and security standards) with appointment only. 
Without an preregistration and appointment a guided tour is not possible!